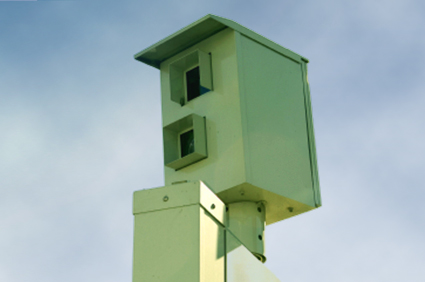 Photo enforcement and traffic tickets are extremely difficult to challenge. Many have tried only to be unsuccessful.
Why waste your time trying to challenge a photo or traffic ticket when in the end you really don't win? The costs of you trying to represent yourself and missing time away from work just do not add up when compared to the end result. LOOKING FOR A BETTER SOLUTION? CALL ME ABOUT THE NO RISK SOLUTION. Contact Radar Rodney today and let me represent you.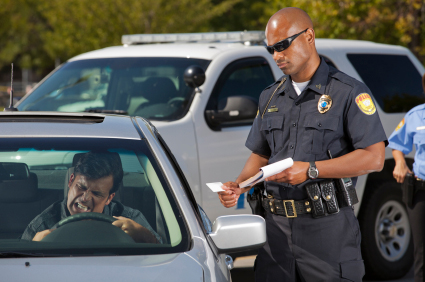 Contact Radar Rodney for photo enforcement and traffic tickets. When I represent you, I am focused on 3 key areas.
Having the ticket cancelled or dropped
Have the Demerits waived
Obtaining you a lower fine
Contact Radar Rodney today and let me represent you.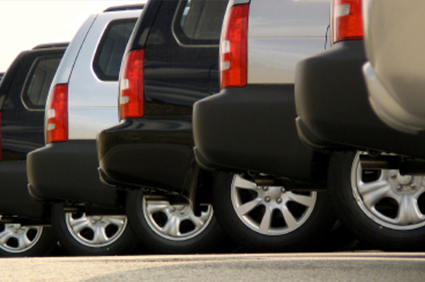 Photo enforcement and traffic tickets can be a costly expense for businesses.
Often hard to determine who was driving
The guilty individual might no longer be an employee
The accused employee is taking time off work to represent themselves and fight the ticket.
All these factors add up to costs. Costs against your business and your bottom line in some way shape or form. THERE IS A SOLUTION, contact Radar Rodney today and let me represent you.
WHERE I CAN HELP YOU AND/OR YOUR BUSINESS
Top 3 Reasons To Use My Services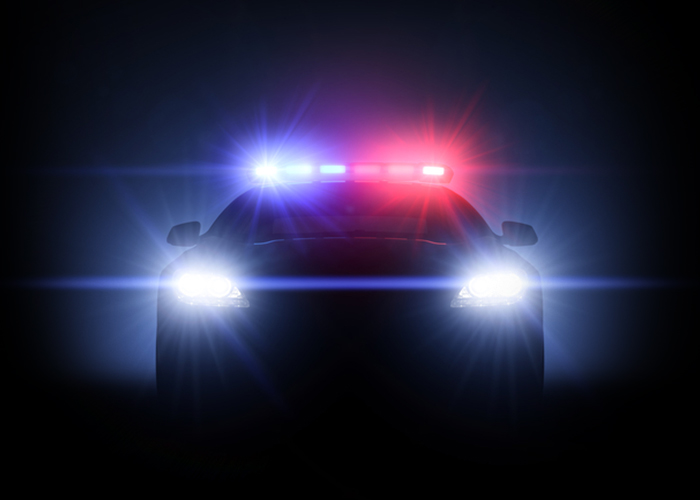 Call Radar Rodney For A Free Consultation
Have you received a ticket and are not sure what to do? Call me or text me. I offer a free consultation to evaluate your situation.
Call today: 204.997.3754 or email me.
Follow Me On Facebook
Stay up to date with the latest happenings around the city. Get simple tips that can save you points against your license and help you avoid awkward situations.