WHERE I CAN HELP YOU AND/OR YOUR BUSINESS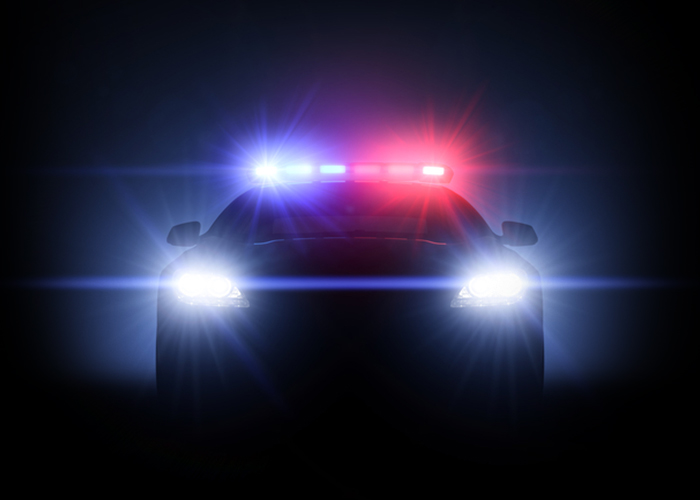 Call Radar Rodney For A Free Consultation
Have you received a ticket and are not sure what to do? Call me or text me. I offer a free consultation to evaluate your situation.
Call today: 204.997.3754 or email me.
Follow Me On Facebook
Stay up to date with the latest happenings around the city. Get simple tips that can save you points against your license and help you avoid awkward situations.
JOIN MY NETWORK OF FRIENDS